Are you looking for a job?
listlabs continuously employs experts from the IT industry and the field of geoinformatics.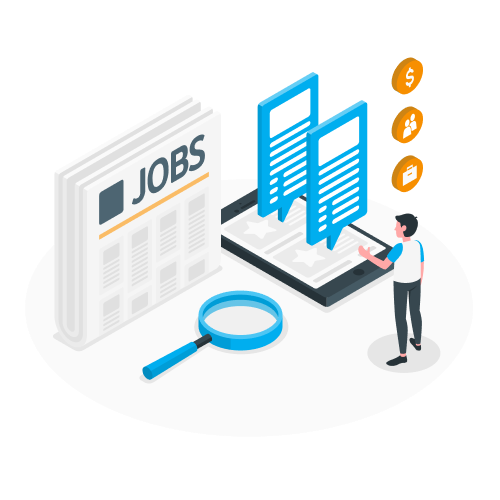 You can expect:
Education budget,

Hybrid work mode,

A clear plan for development and advancement,

Other benefits in addition to salary (bonuses, days off etc.).
We use the following technology set:
Backend – Python (Django, Flask), Geoserver, PostgreSQL (with PostGIS extension),

Frontend – React, Vanilla JS, Leaflet, OpenLayers.
We currently have no open positions, but you can always send an open application to jobs@listlabs.net. Send your CV (motivational letter if desired) or LinkedIn profile along with your git profile (other information will be discussed during the interview). We guarantee that we will answer you within 3 days!
There are currently no open positions. 🙁