Due to unavailability of appropriate solutions for the management of green areas, they are currently over irrigated. The average golf course (or urban green space) uses over 4 million liters of water per week in the summer, which represents enormous water, irrigation and electricity costs and is on the verge of unsustainability. The goal of this application is to improve the management of green areas, espacially golf courses.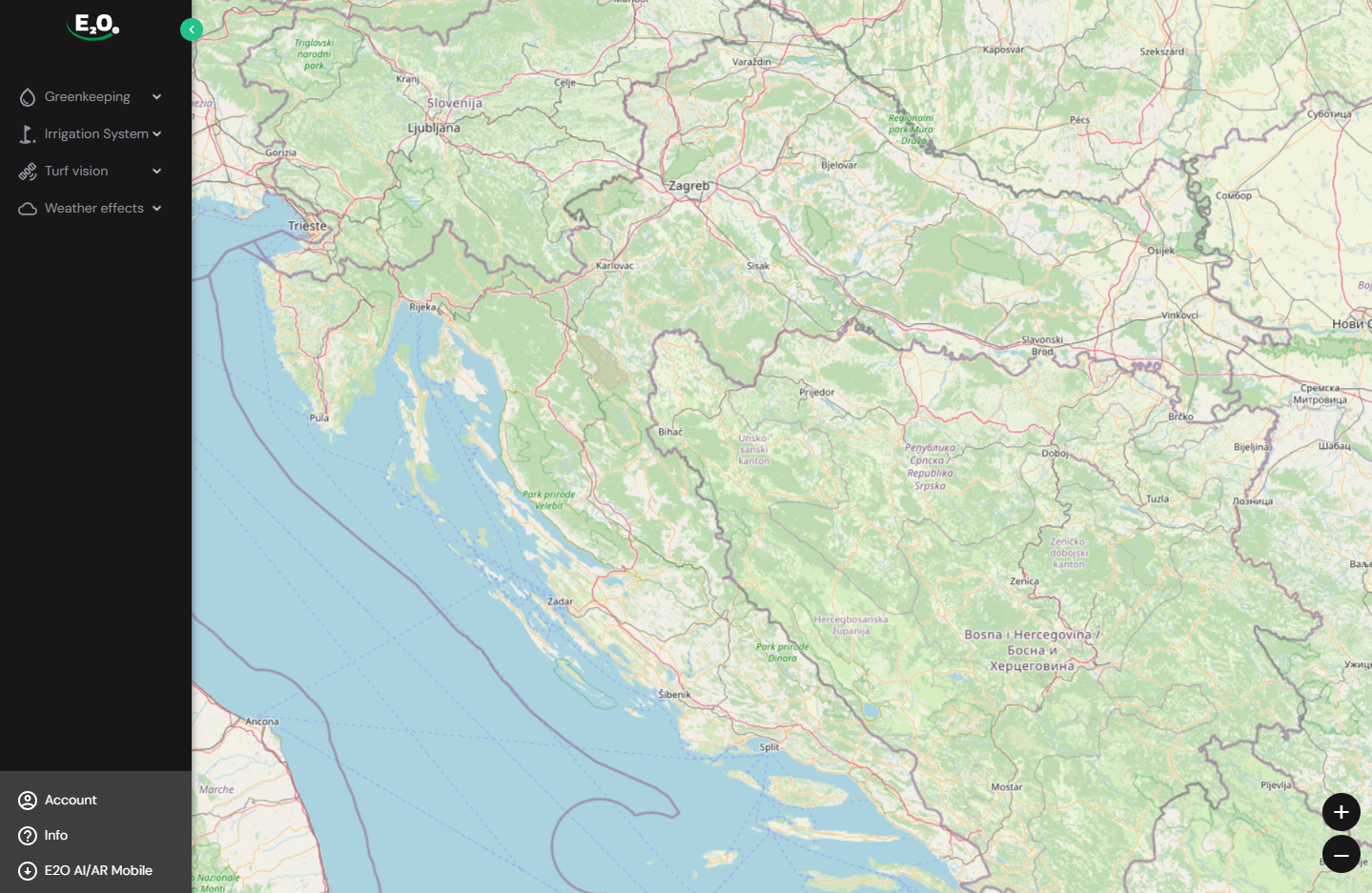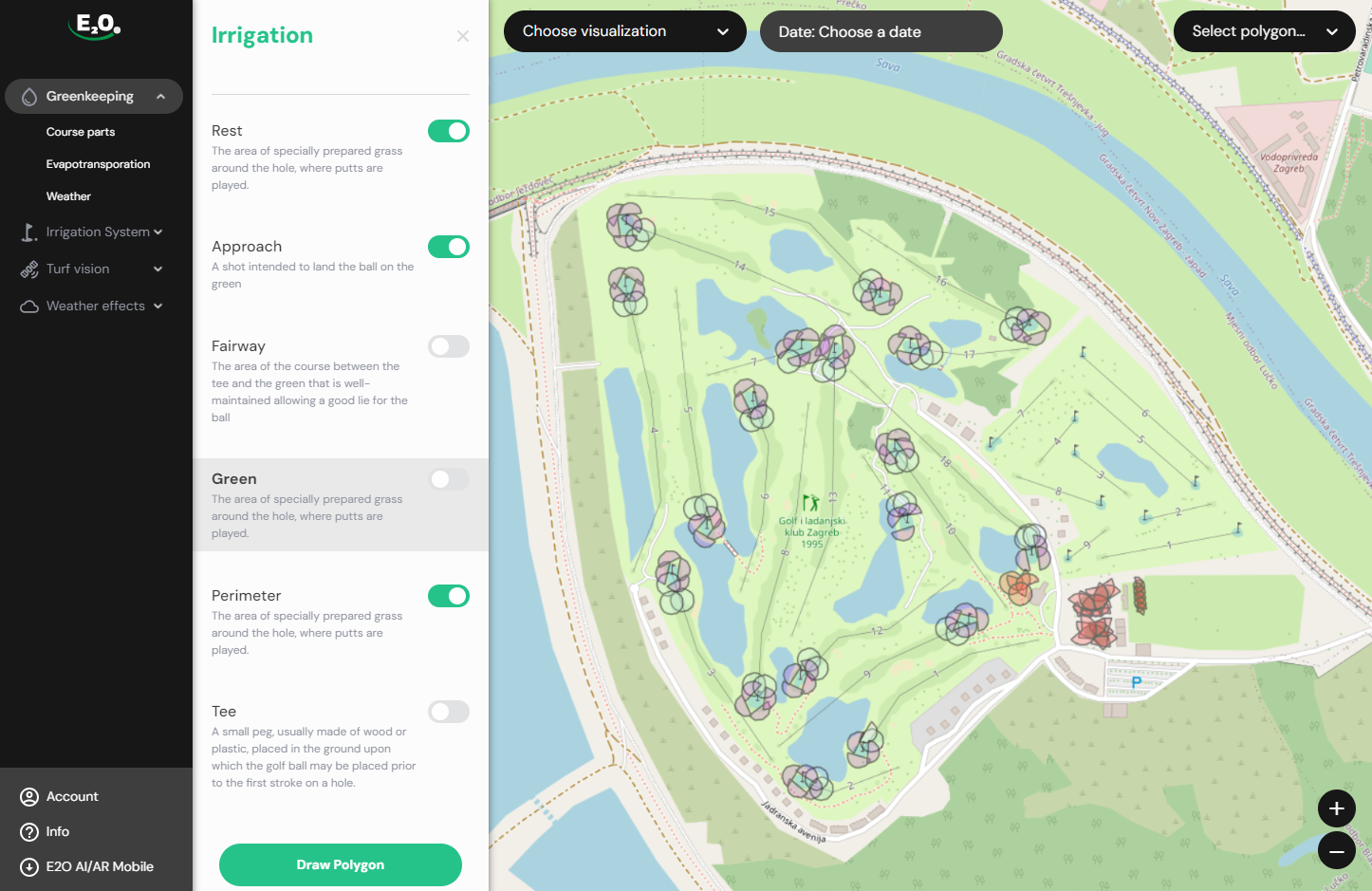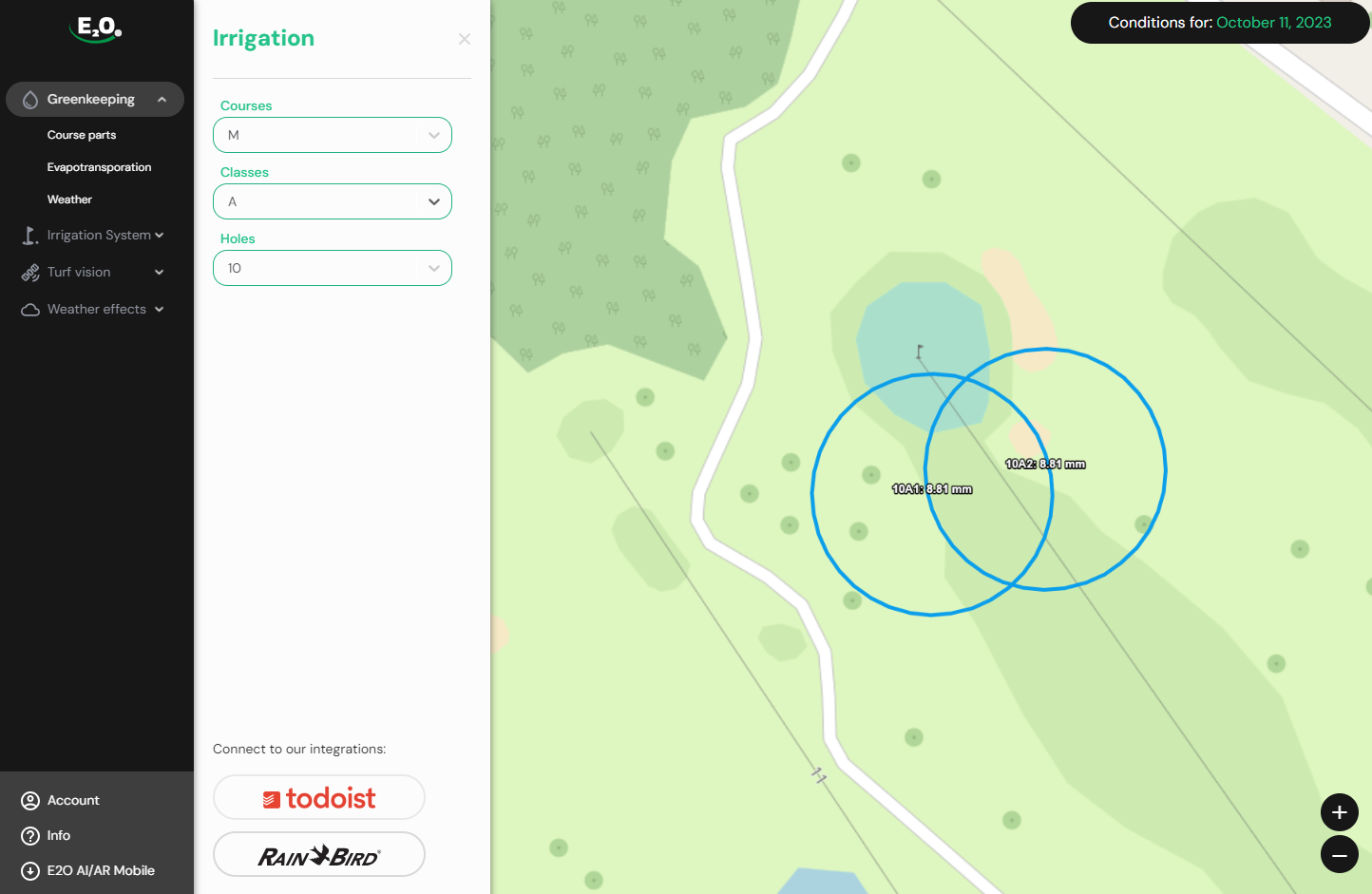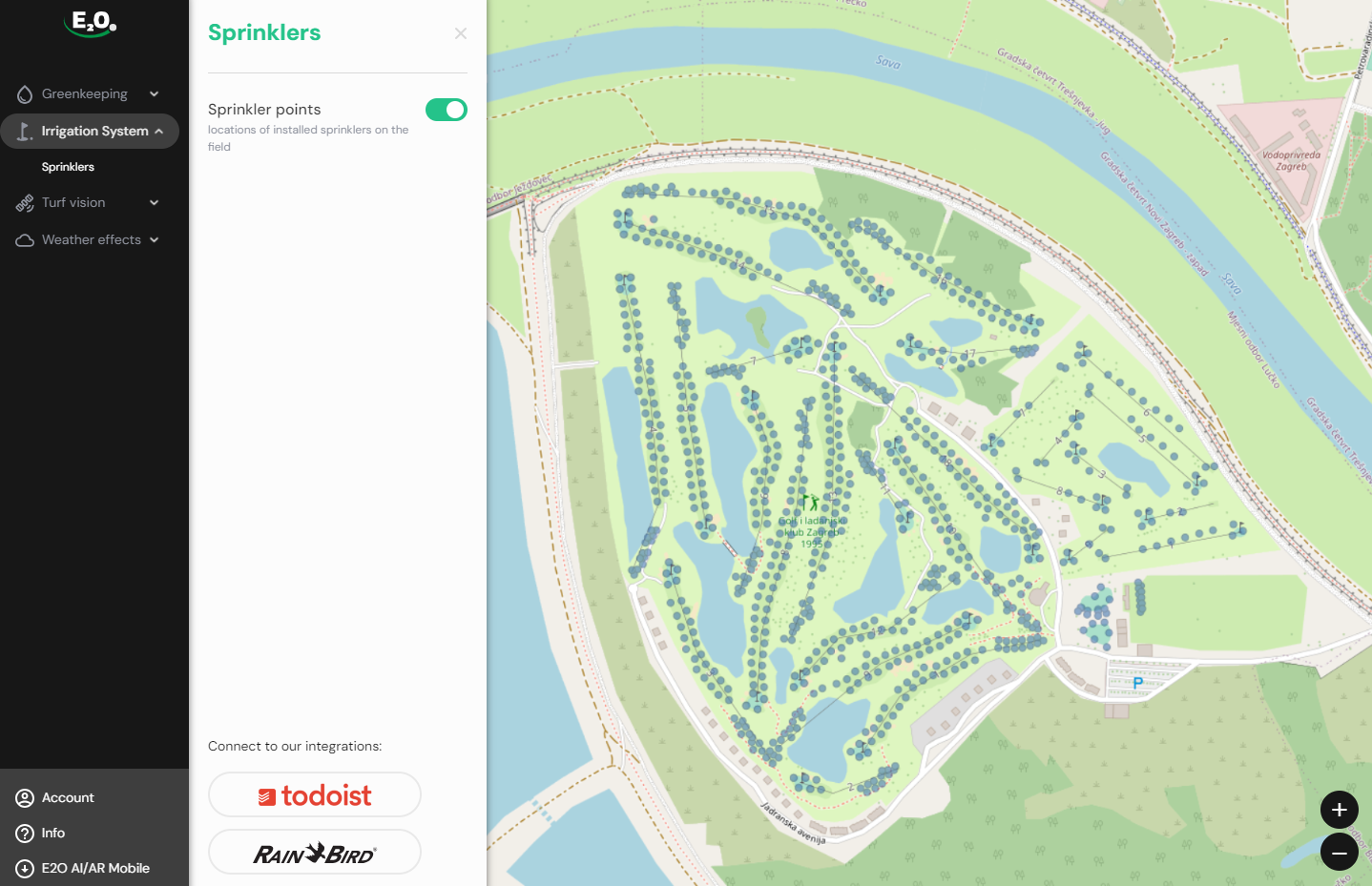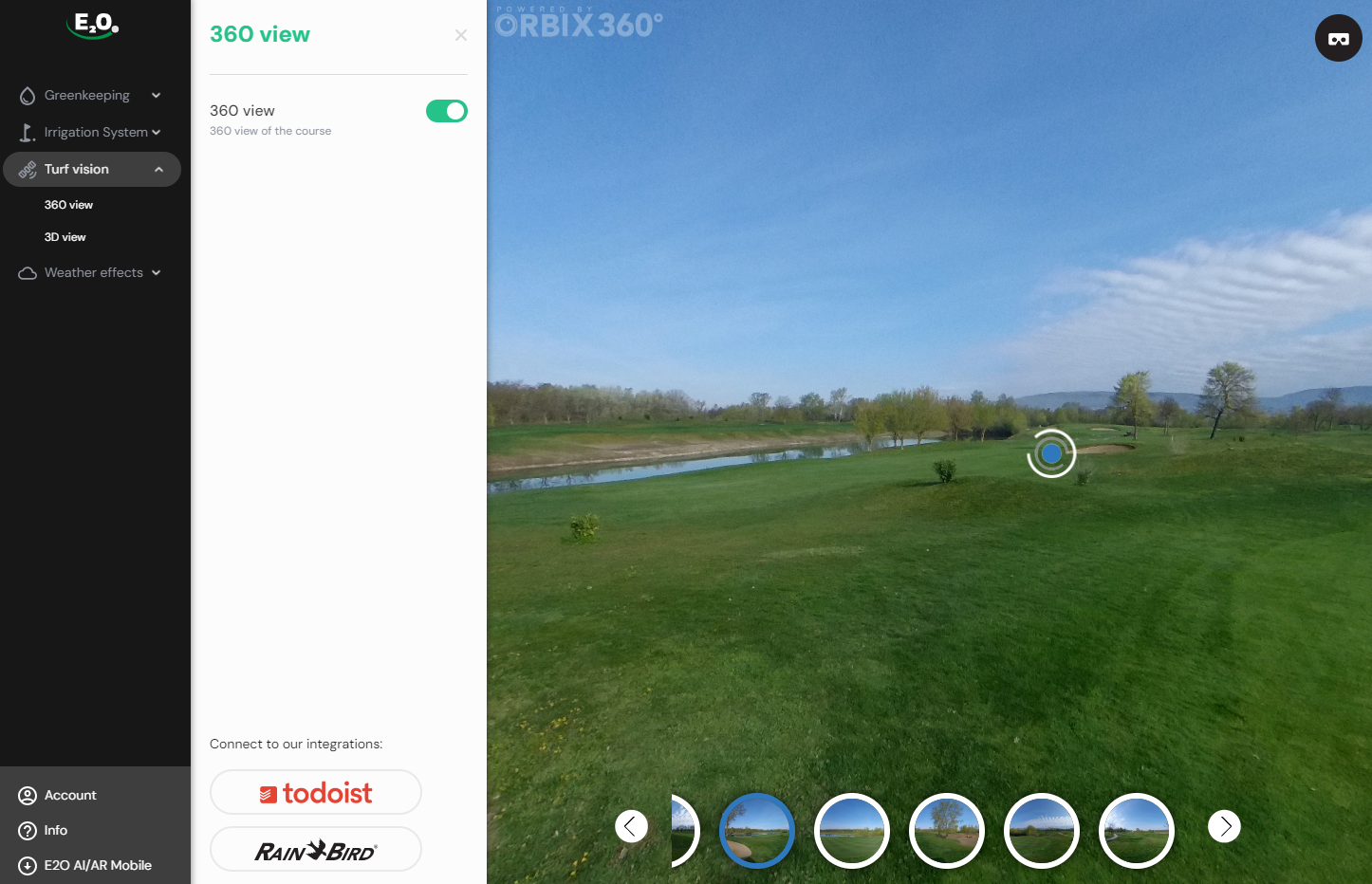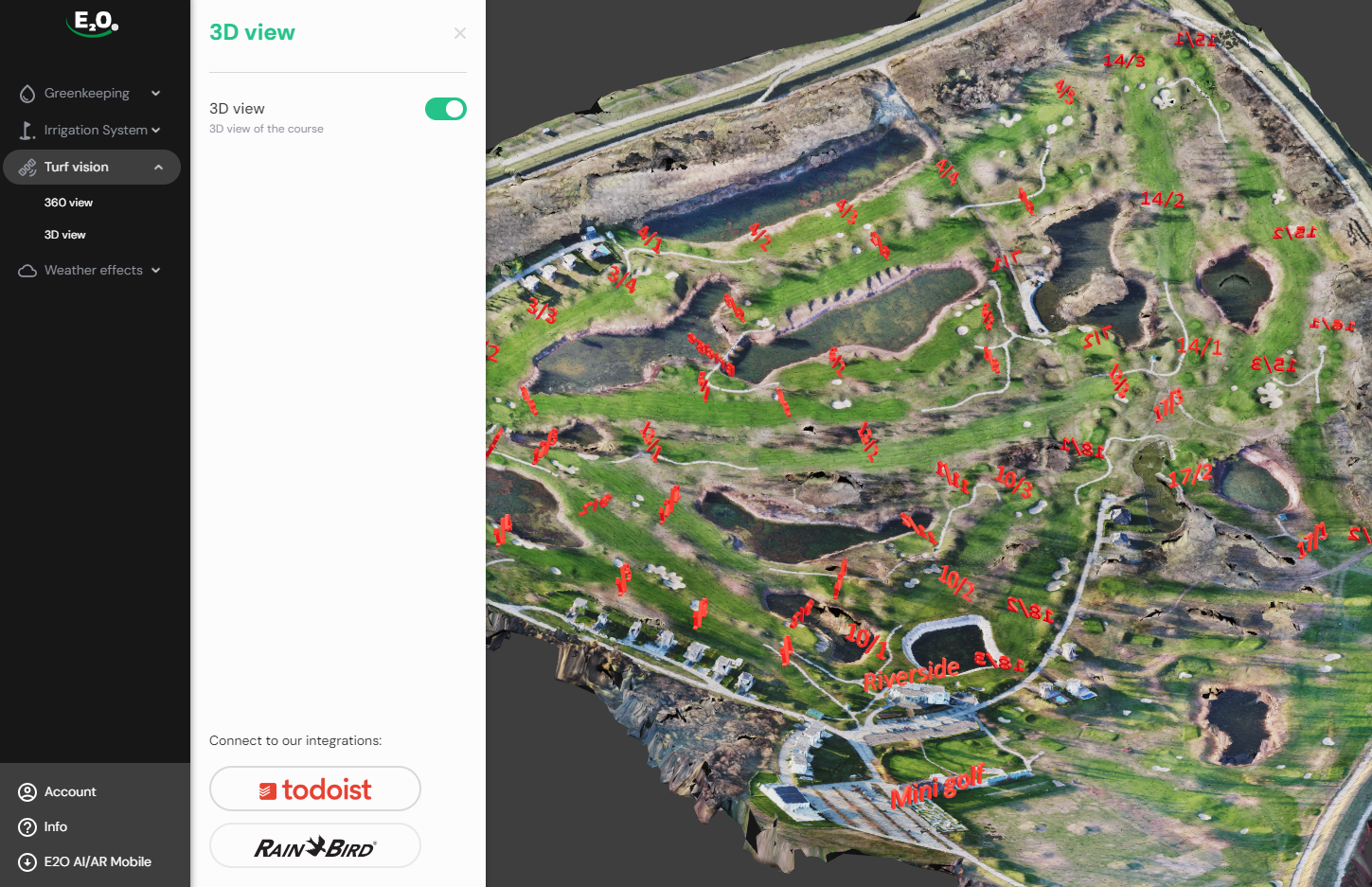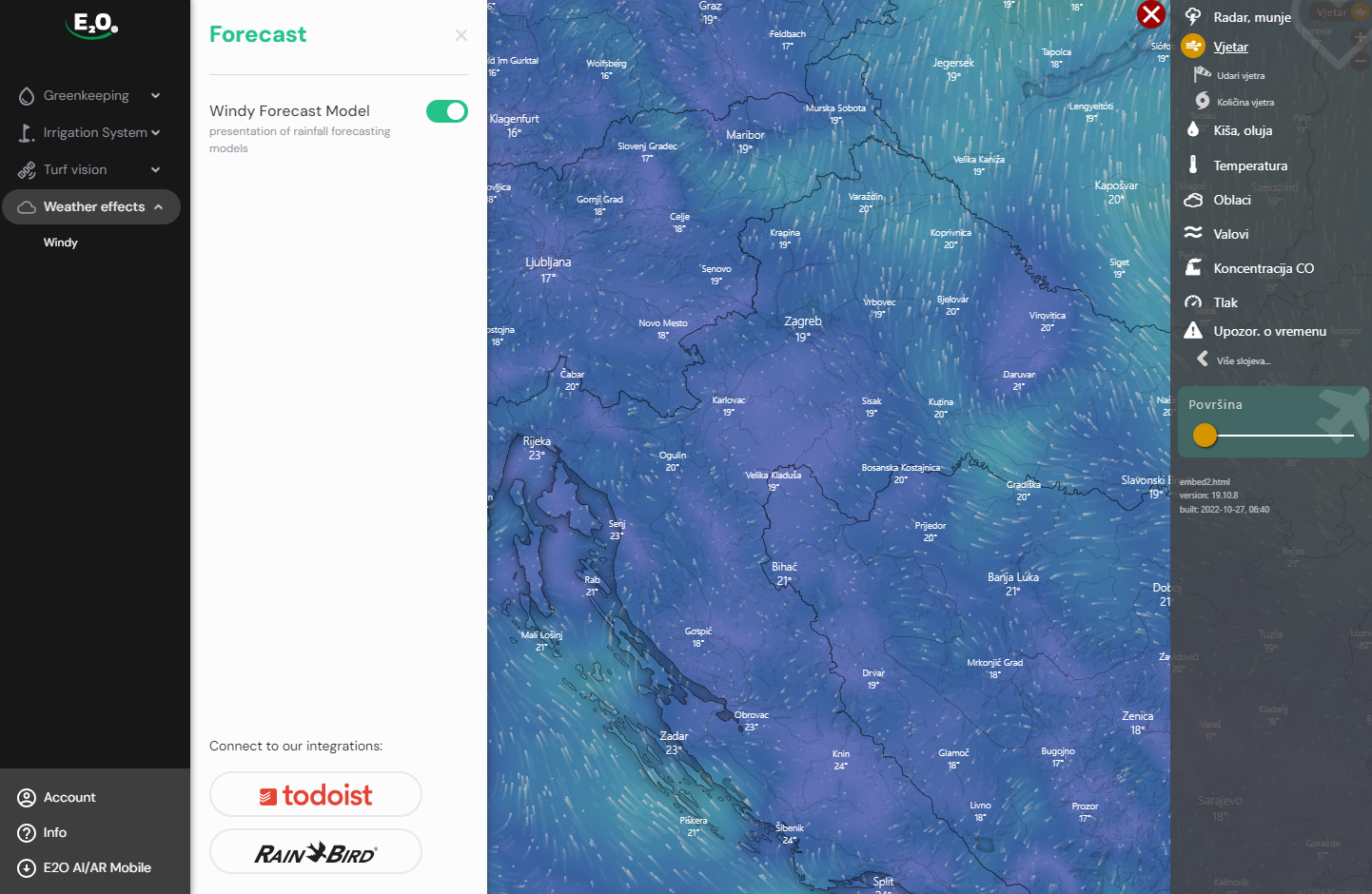 AI4 E2O.Green is developing an intelligent green platform of the new generation powered by AI, combining satellite and drone imagery, as well as AR and computer vision models. The vision is to bridge between Earth Observation and Energy Optimisation, and bring next generation of AI, IoT, with Copernicus data and remote sensing green areas in the EU to promote the rise of climate-neutral cities. The project holder is 3D EMS company and LIST LABS worked on the redesign of the application interface and front-end part.
The AI4 E2O.Green application offers key data, at fingertips, to help companies with managing urban green and golf course irrigation and mowing sustainably and efficiently.
The application is available only to registered users.